A credible Bloomberg report claims that Microsoft will deliver a $400 Surface-branded tablet by late 2018.
The software giant is planning to release a new line of low-priced Surface tablets as early as the second half of 2018, Bloomberg reports.
After abandoning both the Windows RT operating system and long-gestating plans for the release of a diminutive, affordable Surface Mini tablet, Microsoft made a decision to focus the consumer hardware efforts of the software-first company squarely on higher-end products. What's more, these new tablets will feature USB-C connectivity instead of Micro-USB, something the Surface 3 featured instead of Microsoft's proprietary charging port. Microsoft is rumored to have softened the appearance of the tablets, rounding off the corners to make them more like the iPad, rather than leaving them square, as with the current Surface Line.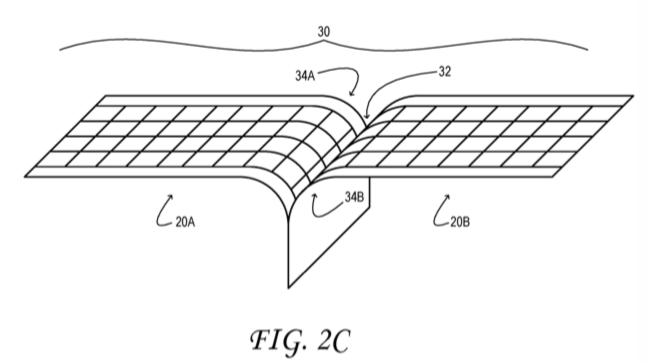 Microsoft has some interesting patents – more interesting than a cheaper Surface
The new Surface tablets will debut in 2H18.
Despite the recent launch of Always Connected PCs using the Qualcomm 835 SoC and Windows 10 on ARM, these new Surface tablets will reportedly stick with Intel processors, with optional LTE connectivity. A $400 Surface might draw in new audiences that previously weren't interested due to the high-price of Surface products usually.
Perhaps most importantly, there's no reason to fear an unlikely comeback of the universally loathed Windows RT platform, with the full 10 Pro experience to be offered on a tighter than usual budget.